Training
The training courses we provide are a perfect way for you to get to know Flexmail well or extend your knowledge of specific parts. We can also collaborate with your team on the basis of your strategy.
FAQ
Do you have any questions about our product or our prices? We have listed the questions asked most frequently.
Need any help?
We would be pleased to be of assistance
Email software with
excellent support
The support is excellent. I receive a complete and detailed answer to my questions very quickly every time. They go the extra mile in solving your questions, and they think along with you for the best result. It has high added value for us.
Jonas Vansieleghem
Graphic Designer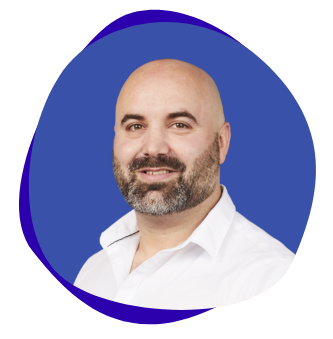 Fabio
Development lead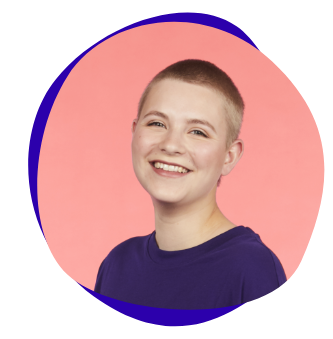 Anneleen
Marketing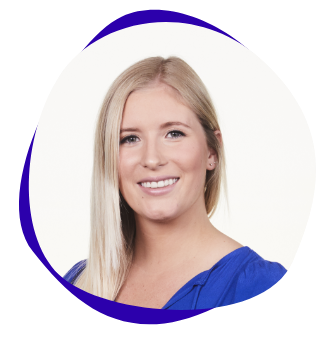 Claudia
Sales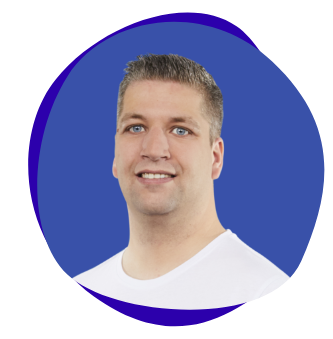 Kevin
Software engineer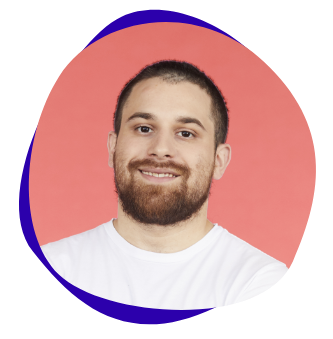 Mattia
Support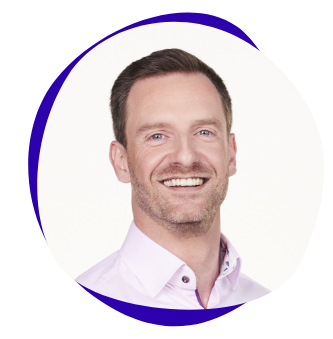 Bart
Sales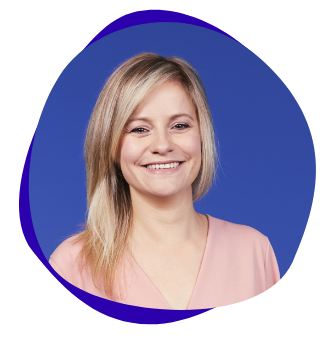 Michelle
Business & product lead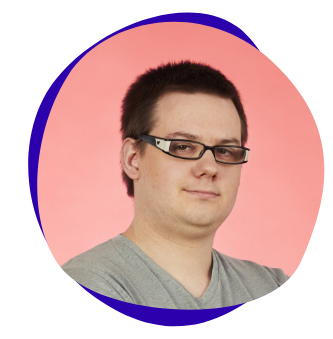 Senne
Support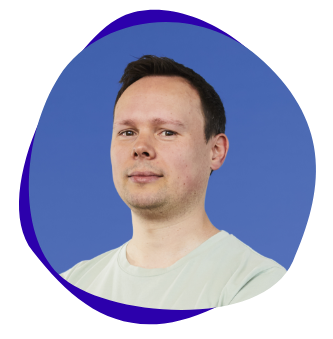 Pieter
Software engineer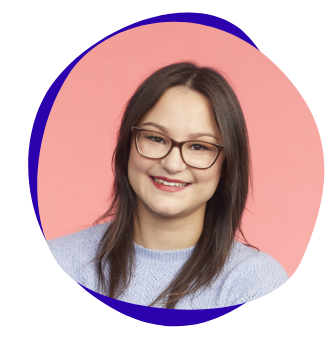 Tatjana
Office & finance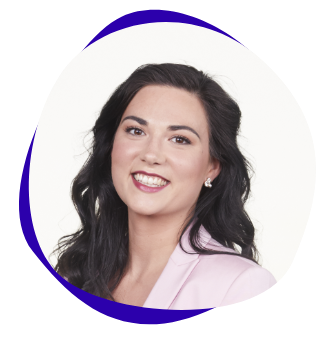 Katelen
Customer success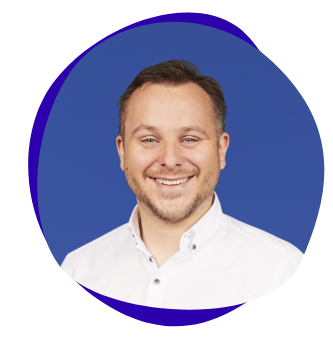 Roel
Software engineer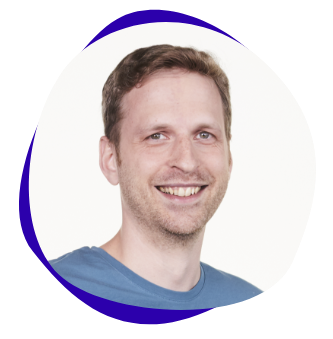 Bart
Software engineer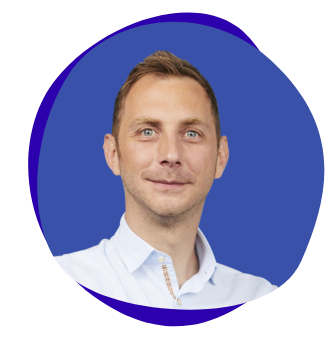 Pieter
Security & systems lead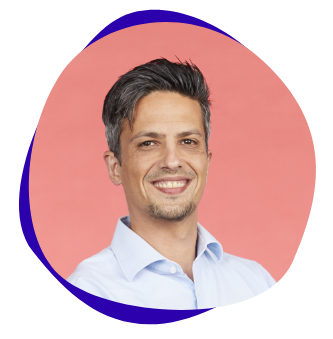 Raf
UX designer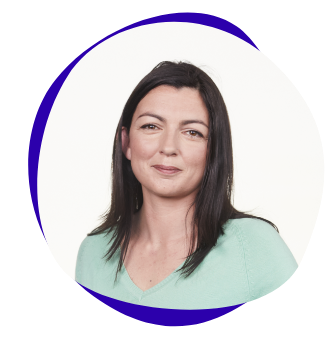 Brenda
Support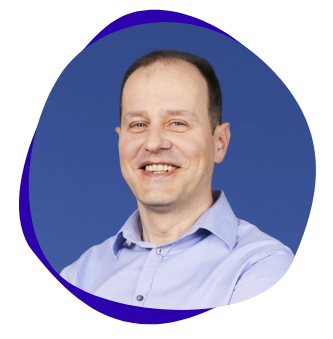 Werner
QA engineer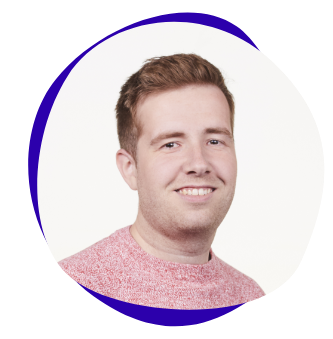 Kevin
Software engineer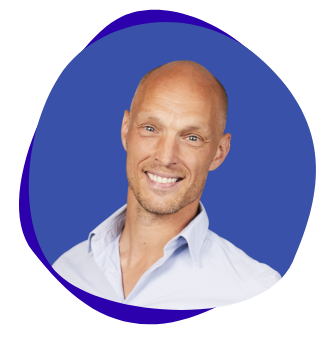 Wim
Designer